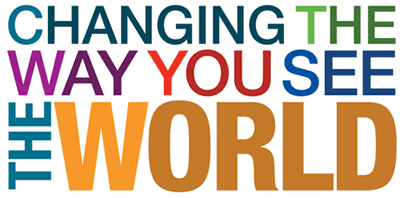 The Friendship Force is a world wide non-profit organization which promotes friendship and understanding by bringing people together from all over the world.
The Friendship Force is not a travel club but the core activity is traveling, in groups, to stay with members of Friendship Force clubs in other countries. The club is non-political and has no religious connections. It is founded on the idea that wherever you may go, people are people and differences in culture and language need not create barriers.
Photo of the Month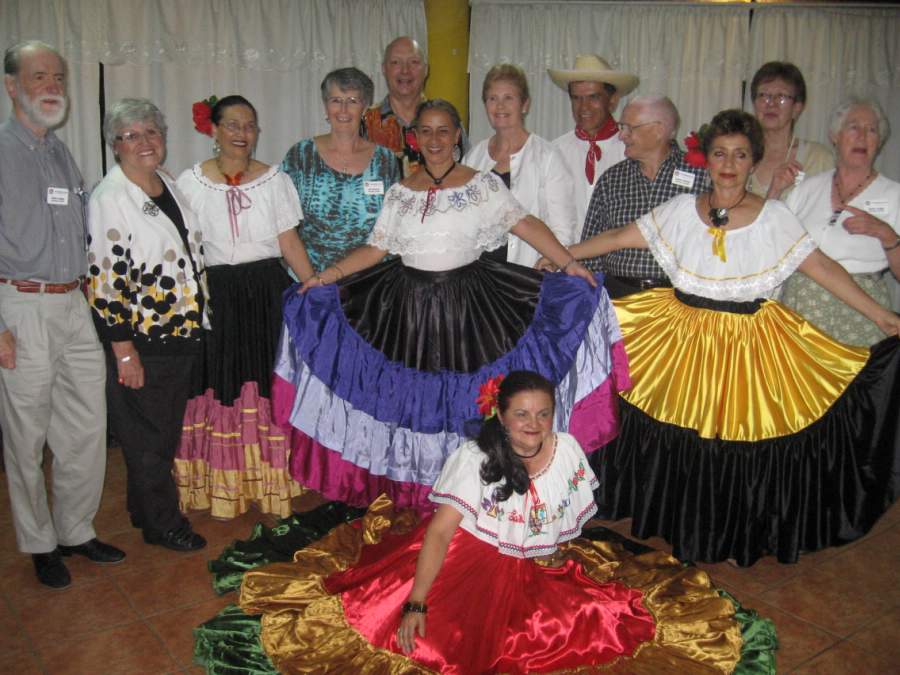 San Jose dancers and FFW ambassadors at the 2009 farewell party in Costa Rica.
FFW will be visiting San Jose, Costa Rica again this February 2019